NSTI chennai /RDSDE is centrally placed in Chennai with well designed Workshops / Laboratories with modern sophisticated equipment / machinery both imported and indigenous. Canteen, Dispensary and Hostel facilities are also available at this institute. It is located in a campus of 32 acres at Guindy Industrial Estate in the heart of Chennai city surrounded by various Micro, Small and Medium industries, as well as reputed institutions like IIT, Anna University, MSME, NSIC, CIPET etc.
It conducts Craft Instructor Training Scheme (CITS) in 15 TRADES and has been upgraded as a Centre of Excellence (CoE) under World Bank assisted VTIP to train the Instructors of Government under Production & Manufacturing Sector.
This institute has state of art infrastructure in 13 trade disciplines under AVTS scheme, well trained and highly motivated training faculty to provide training comparable to any international standards in Vocational training. The emphasis of training is to develop clear concepts and upgrade the skills.Workshop is well equipped as per industry standard , trainees passing out with upto the level of industry requirements
A well equipped library is available for reading, reference & borrowing books. The library houses a good collection of technical books, periodicals, newspapers, wallcharts & transparencies for the use of trainees & staff.

A Seminar hall with a seating capacity of 120 seatsequipped with modern audio-visual facilities such as Wi-FI DLP projector , audio systems, interactive board, visual presenter, computer with internet connections etc.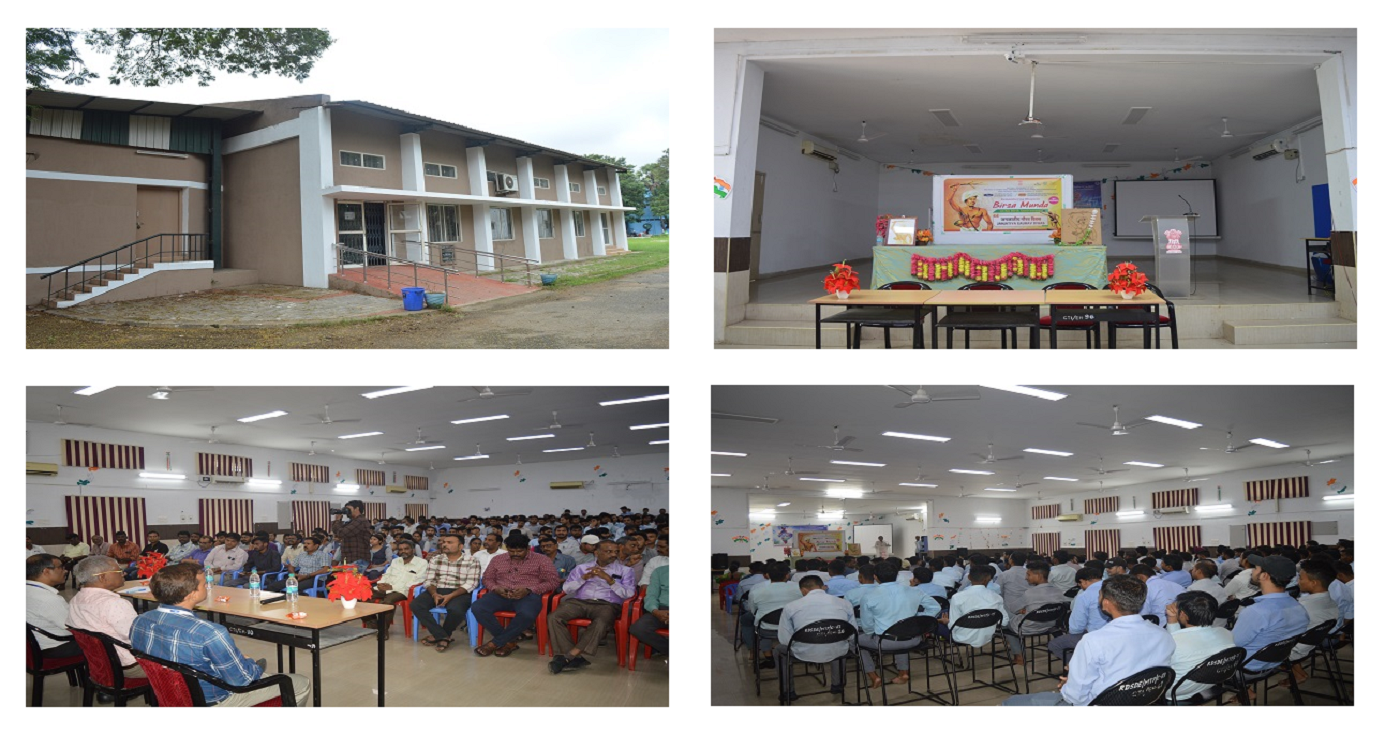 This institute has a dispensary with a Medical Officer supported by other necessary staff. It is open during working hours of the institute. Emergency cases of hostel inmates are attended to even beyond the normal working hours. 
 canteen available in the campus premises with hygienic refreshment &  food during working hours.